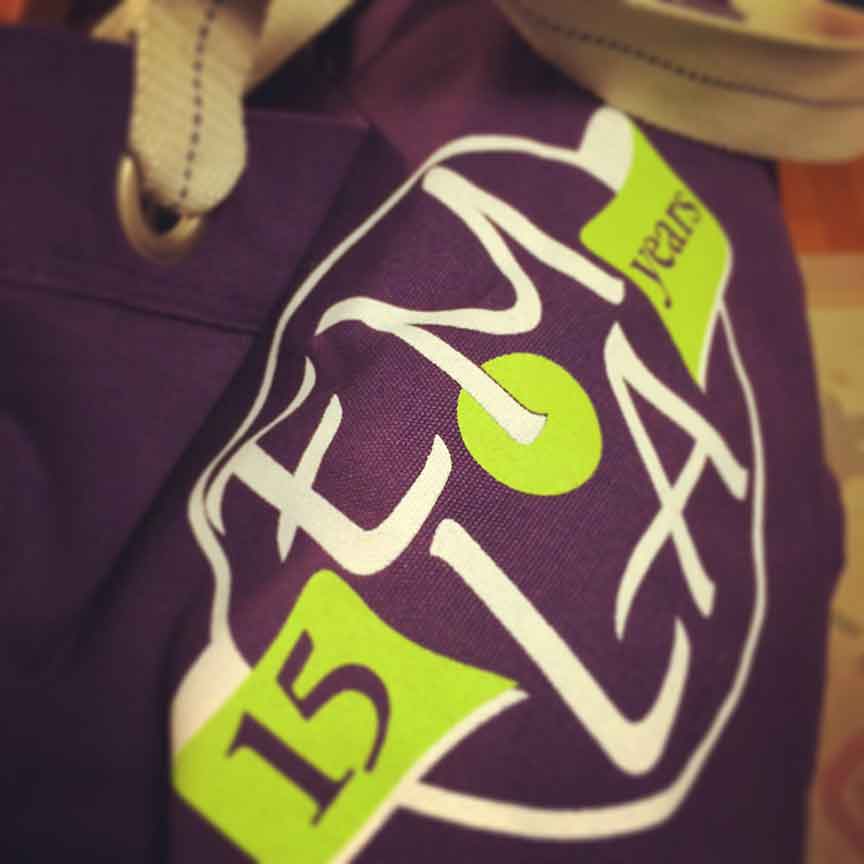 It's true. I pinky swear.
We had Tricia Lawrence from Erin Murphy Literary Agency on our faculty at a somewhat recent Western Pennsylvania regional SCBWI conference, and the two of us seemed to hit it off pretty well. But that was November of 2014, and it had been months since I had submitted a picture book dummy to her. And, honestly, I had assumed it wasn't going to happen. Because you know how the industry goes: no reply, no interest.
Now I know that might not always be the case. The Monday after our regional conference last November (2015) I got an unexpected email from Trish. We were already friends on Facebook and followed each other on Twitter, so a friendly email wouldn't have been out of the ordinary. But this didn't turn out to be just any friendly email. She wanted to know if I had been working on anything since I had last submitted. I told her as a matter of fact I had, and sent her a link to my latest manuscript.
The next day was a tough one. I woke up around 3 am (you know, ever the insomnia zombie) and had a rough day at work, starting earlier and working longer than expected. By the time I got home I was exhausted and cranky and starving. By chance I checked email on my phone while my husband cooked dinner, and there it was: the reply that made the rest of my terrible, horrible, no good, very bad day melt into the sewer grate. Trish said we needed to talk. Maybe next week? Monday? 4:00?
When the phone rang the next Monday at 3:59, I answered saying something along the lines of, "You're right on time." We jumped headfirst into what seemed like the middle of a conversation we had left off maybe the week before. And then we talked for over an hour. Because, you know, when you find someone that fits, that sort of thing is pretty easy to do.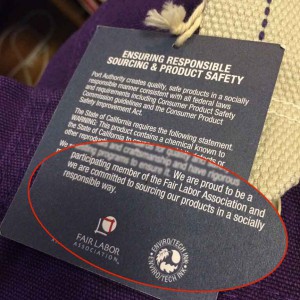 Earlier this week I got the contract in the mail, signed by all parties, and accompanied by a fantastic, heavy duty EMLA tote bag. Even the bag admits we're on the same page. Just read that tag. Isn't it perfect? They picked a company to print their bags who are not only members of the Fair Labor Association, but who also use veggie-based Enviro/Tech ink. They had me at "socially responsible."
To be fair, Tricia already had me way back in November 2014. After our conferences, we treat our faculty to a nice dinner on Mount Washington, a great little restaurant with an incredible view overlooking the city of Pittsburgh (I'm the Illustration Coordinator for our chapter, so I tag along). This group of faculty was particularly, shall we say…animated? They were fantastic to work with, and got along exceptionally well with each other. The conversation at dinner steered in several odd and crazy directions, and then Trish asked, "In a zombie apocalypse, what's your theme song, and what's your weapon of choice?"
I'm glad I'm not kidding. She totally had me at "zombie apocalypse."
P.S. As an aside, my answer would be Stone Cold Crazy and crossbow.