I've finally hand lettered and designed my first publicly-available greeting card.
It all started with a drawing in my sketchbook. Just a few ideas I threw together. Note the "Thanks You." That was intentional. I wasn't sure if I wanted to just say "Thanks" or if I wanted a full "Thank you" so I created both.
Next I brought the image into Illustrator and created a vector version.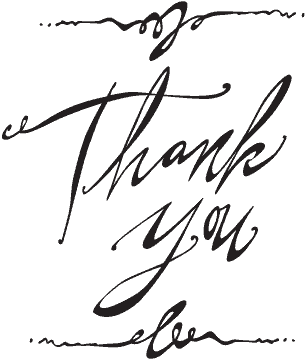 I opened that in Photoshop and played with different backgrounds and blending modes until I was satisfied with my design.
I'm selling the cards through Zazzle,
and I'd love it if you hopped over and took a look!